📞 Calling All Landscapers and Irrigation Experts
Are you a landscaper looking to grow your business? GoSite can help you boost your cash flow AND save hours of time with simplified small business technology.
Now you can enjoy a discount on supplies while upgrading your business's digital presence and productivity.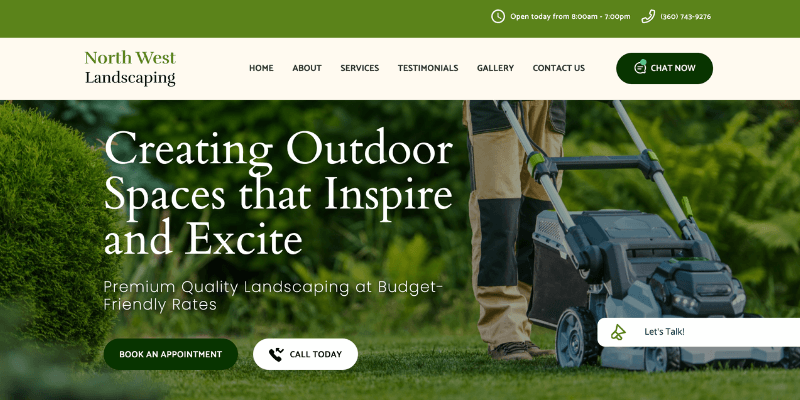 The power of Aqua-Flo + GoSite
Trusted and Established Supplier
Aqua-Flo has been the leading supplier of landscape, irrigation, and utility products in Southern and Central California for more than half a century. Their commitment to integrity and quality make them the go-to supplier for leading landscapers in the area.
Products and Services for Any Job
Aqua-Flo understands that every client and property has unique needs. That's why their supplies and services are personalized to your specific job needs. Their team of specialists can advise you on the right products and ensure prompt delivery.
Locations Nearest You
Aqua-Flo knows that location is everything. They have ten locations evenly distributed throughout Southern and Central California so that you never experience supply delays. Every location has a knowledgeable staff that offers white-glove services and guidance.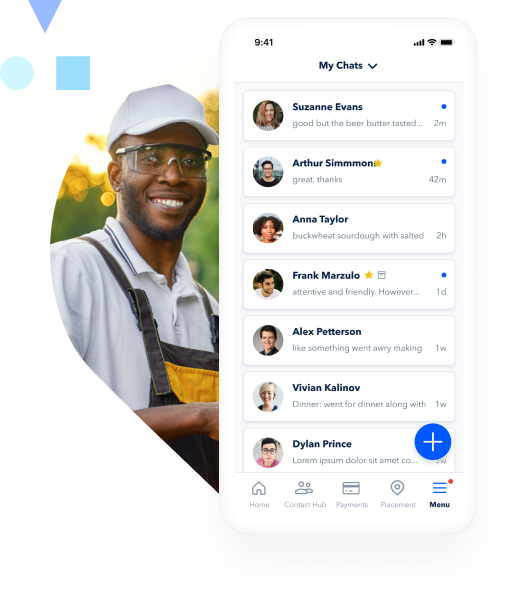 Contact Us
Whether you are constructing a commercial
development or simply changing to a more
efficient sprinkler nozzle, our friendly product
experts can help navigate our large inventory
to get you in-and-out quickly.