How does GoSite work?
Explore how GoSite works in our overview video here, and then jump into the tools below!
Let's talk tools
Learn more about the products that power GoSite.
GoSite Shorts
Check out some of our best tips & tricks to run your business with GoSite.
GoSite Workshops
Want to dive deeper into some of these topics? Check out some recordings
of live workshops we've hosted.
GoSite is a great platform to integrate into your business, interact with your clients, and gain more online presence. It's a one stop shop. It's all the services you need rolled into one.
Gladys Acevedo
Ranch & Coast Management Co.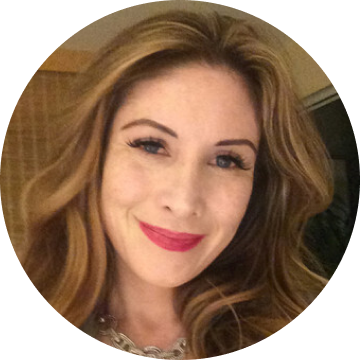 Try GoSite out for two weeks (free!)
Everything you need to sell your services online. No credit card required.