So you found us. Now, let's get started with GoSite.
GoSite is the #1 digital platform to help you grow your business. Make it easy for customers to find, book, and pay for your services with one simple app.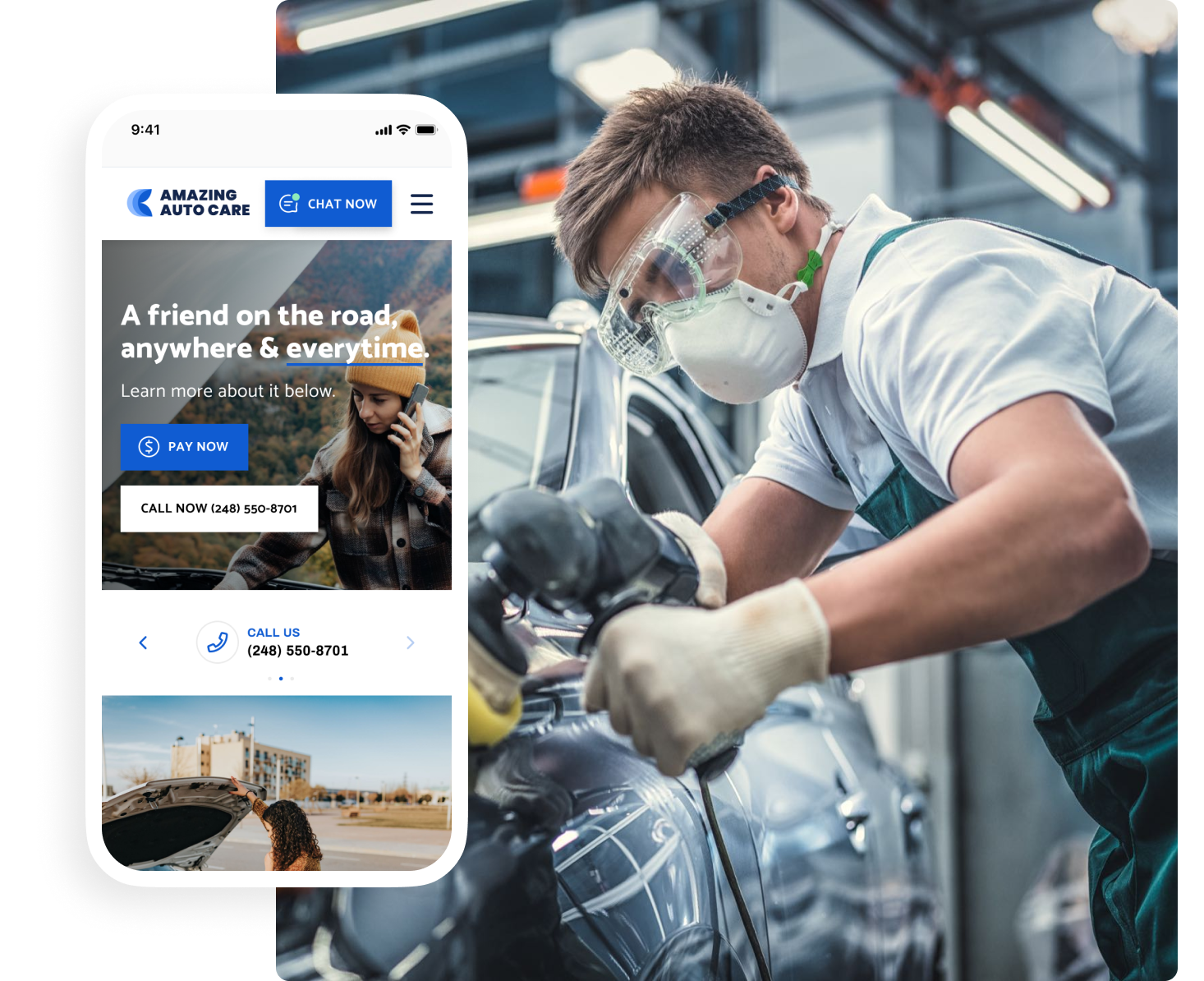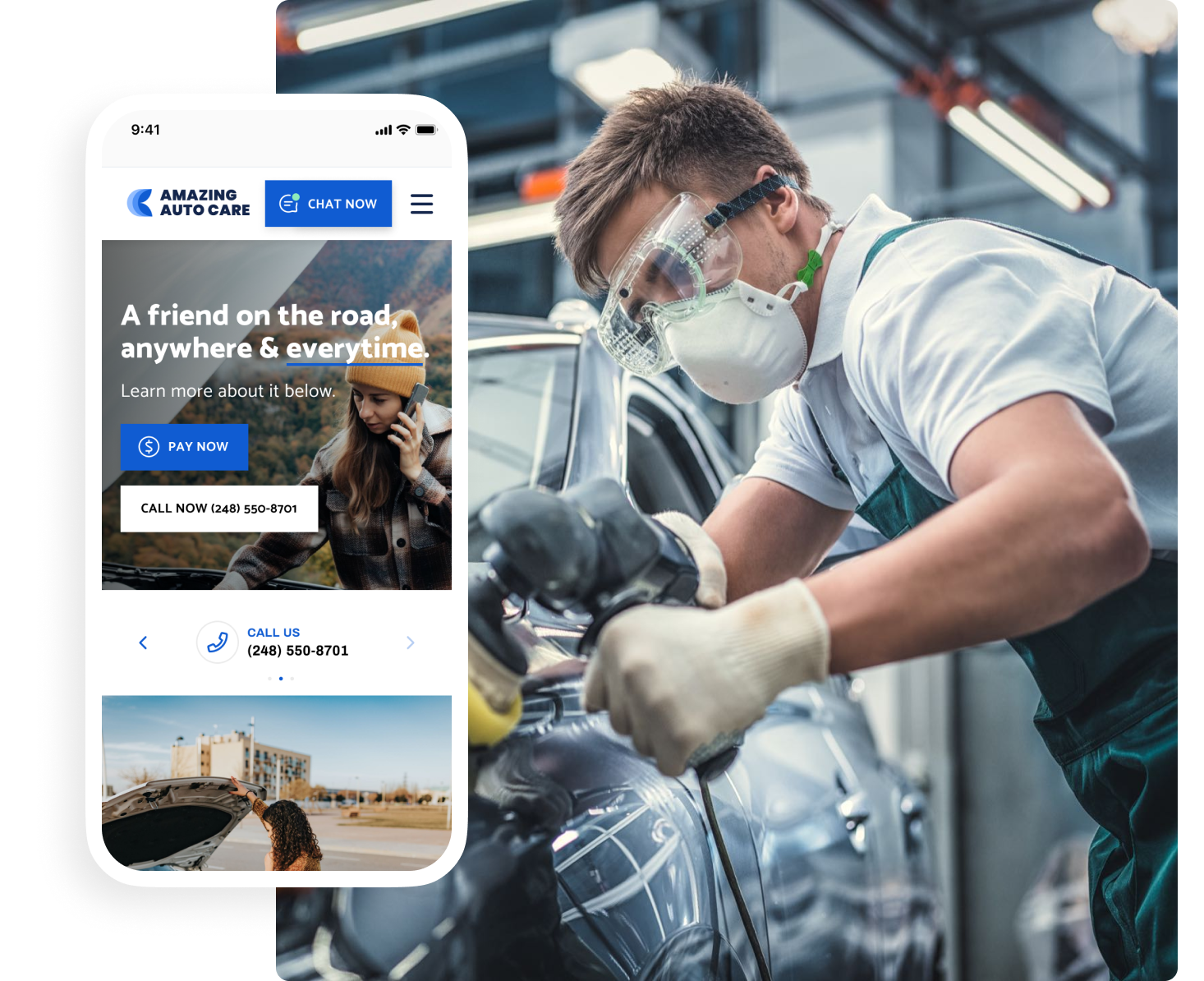 Do you run a business or does your business run you?
Contractors, mechanics, landscapers, and more have gained time and money with GoSite. GoSite's platform offers a hassle-free way for you to manage your business online. Get started with your free account today.
Meet your business best friend
Start your free account today to see why more than 25,000 business owners choose GoSite. From scheduling a job with our booking tool to building a stunning website, GoSite has got you covered.
Easy to use. Easy to love.
Give it a go today. We'll walk you through it and be there every step of the way.