Supercharge your business with GoSite
While our economy begins to return to 'normal,' the need for small businesses to operate online is here to stay. Up to 100 small businesses from across San Diego County will be selected to receive the full suite of GoSite products and support for a year to help them do just that.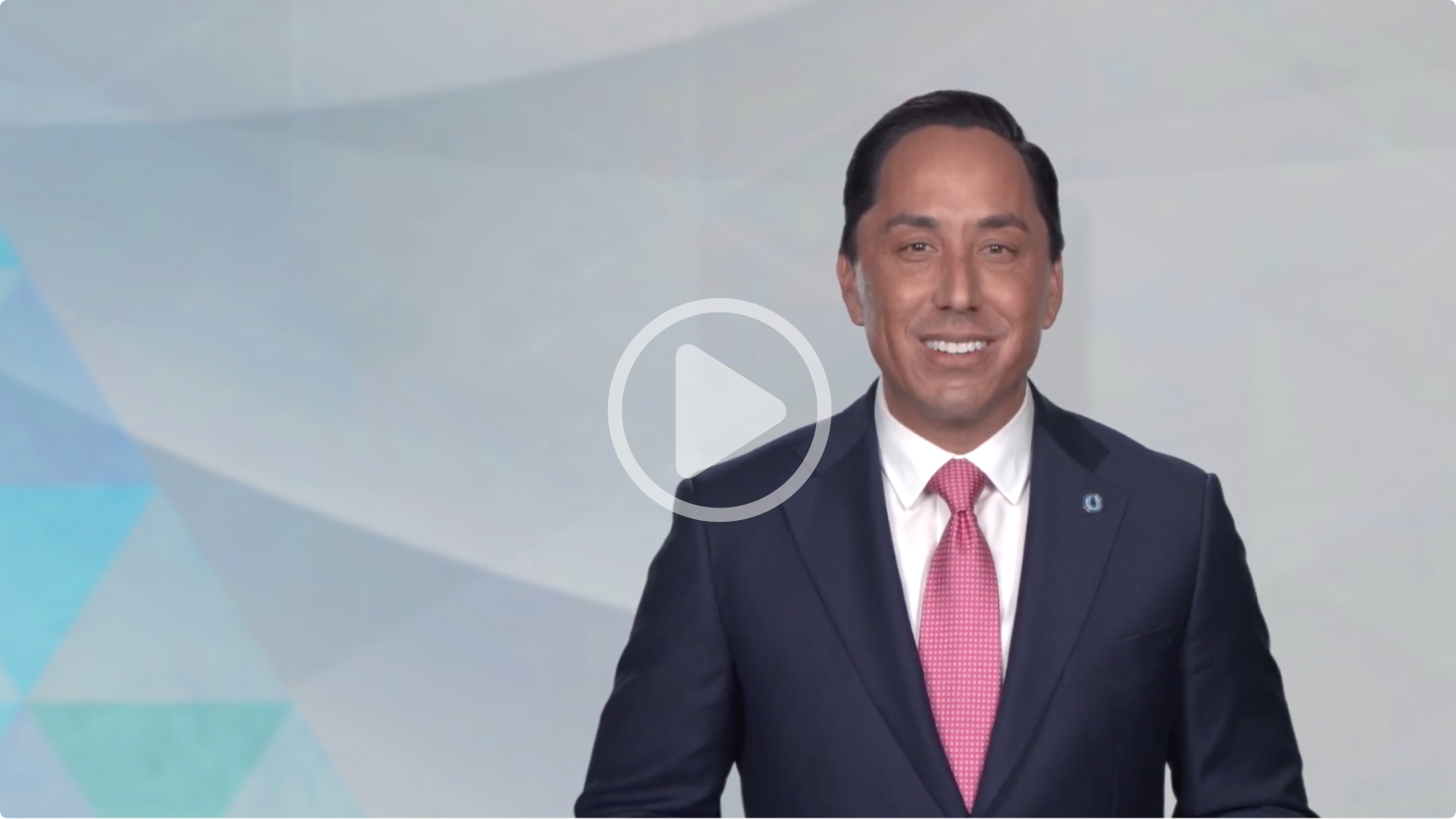 Teaming up to help small businesses succeed

How it works
San Diego Regional EDC is teaming up with GoSite to provide free business tools and resources for up to 100 small businesses in the San Diego region.

Eligible small businesses will be selected to receive one year of free access to GoSite's full suite of products and dedicated support to ensure successful application of the tools to help their business online.
All are welcome to apply, but GoSite works best for small businesses that sell services.

Welcome to SD Biz Hub, powered by GoSite. In partnership with our San Diego community leaders, we are here to support and elevate our local small businesses.
GoSite was built for one reason: to create a simple, streamlined solution so that small, locally-owned businesses could thrive. GoSite makes it easier for customers to find, book, and pay for your services. Our GoSite team is more committed than ever to do as much as we can to help you succeed.
Here you will find webinars, business guides, and applications for grant funding, powered through EDC. You can also get started with GoSite completely free—to bring and manage your business online. We are so excited to bring these resources to you and help you get where you want to go.
We're in this together.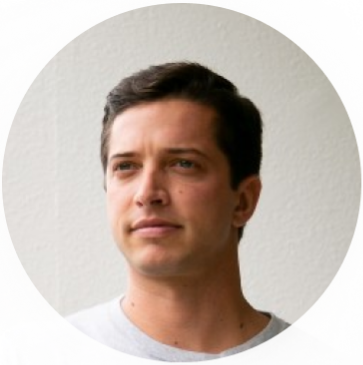 Alex Goode, CEO & Founder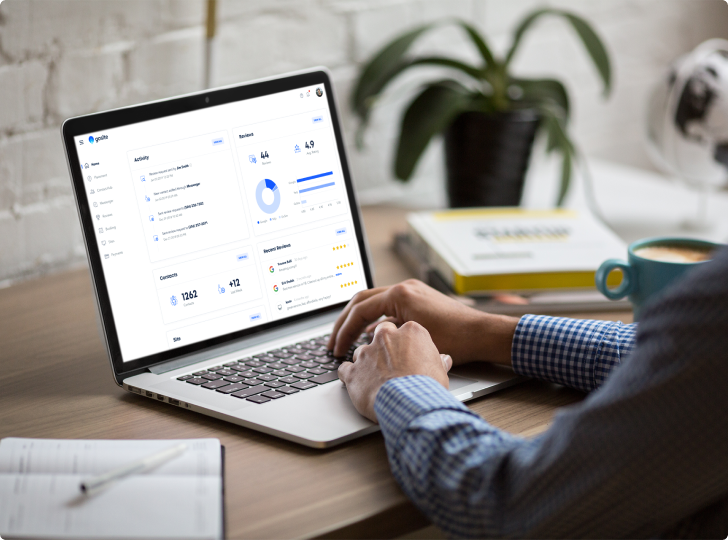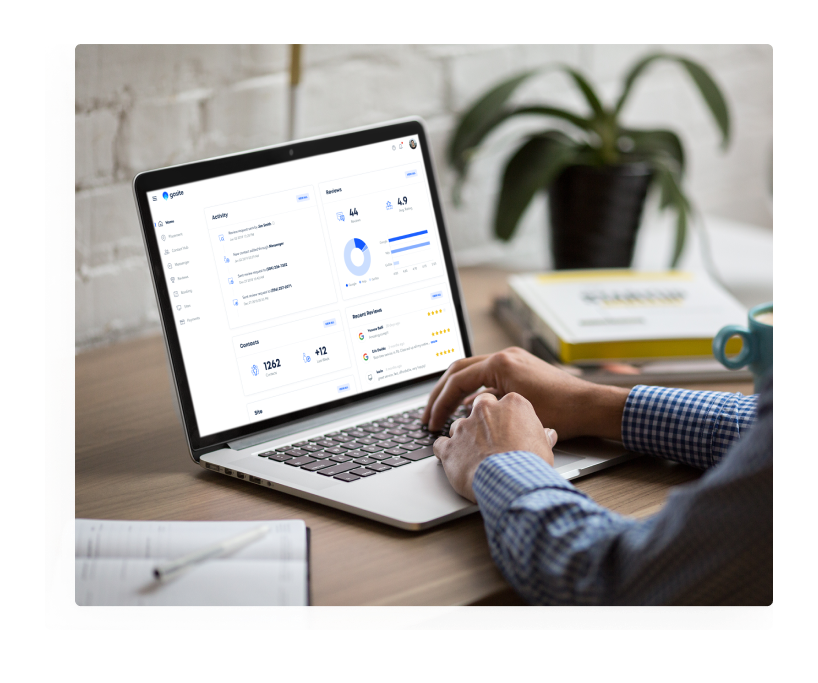 Take your business further with GoSite
Think of GoSite as the digital toolkit for your business. Using our tools, make it easy for your customers to find, book, and pay for your services—from anywhere.
Meet our happy customers
Here's why small businesses across the U.S—and in San Diego—are choosing GoSite.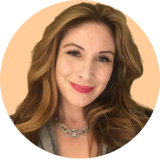 Since using GoSite, the communication with my clients has gotten so much better. We're more efficient, faster, and get a response in real time.
Gladys Acevedo
Ranch Coast & Management Company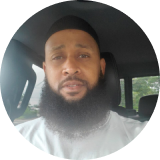 GoSite is a reputable company and the service they provide is worth the investment for any small business like mine.
Omar Scott
Green Lion Hospitality & Specialty Cleaning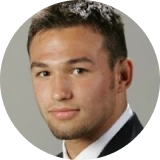 Extremely impressed with GoSite! They make managing your online presence very manageable for small business owners.
Mack Lewnes
Lewnes' Steakhouse
We're here for you, San Diego
Our goal is to provide San Diego business owners with the tools and information they need to thrive.
Free Business Messaging
Email Course
San Diego County
COVID-19 Page
Free Break-Even
Calculator
The latest small businesses resources
Take a look at the below articles for helpful small business tips and recommendations.
Frequently Asked Questions
What businesses are eligible to apply?
Small businesses (less than 100 employees) within San Diego County are eligible to apply. The application will include questions to identify companies that would benefit from GoSite's tools and services. Franchises and multi-location business are not eligible to apply.
What types of companies are encouraged to apply?
Service-based businesses have great success with GoSite (e.g., home repair, landscaping, stylists, professional services, auto care).
Learn about a few of our success stories here.
When and how will I be notified if my application has been approved?
San Diego Regional EDC will notify all companies whether approved or not via email within three weeks of submitting the application online.
What types of services is GoSite providing to companies under this program?
This grant opportunity will give companies access to GoSite's full suite of online tools for 12 months. Services include: payment and invoicing, bookings, review management, customer communications, and template websites.
Please note, GoSite's services do not include lead generation. While customers who use the tools correctly frequently see an increase in leads, this is not an explicit service GoSite offers customers.
What happens after the 12 months of subsidized services?
After the 12-month subscription concludes, you will have the option to continue your subscription at your own expense with no interruption in services.
Can I talk to a representative at GoSite before I'm enrolled in the program to make sure it's a good fit for my company?
Yes. Once your application has been approved, you will be directed to a customer support representative that will walk you through the process. There is no obligation to be enrolled in the annual subscription if you feel your company is not the right fit upon further review.
Is there a deadline to submit an application?
No. Applications are accepted on a continuing basis as long as funding is available.